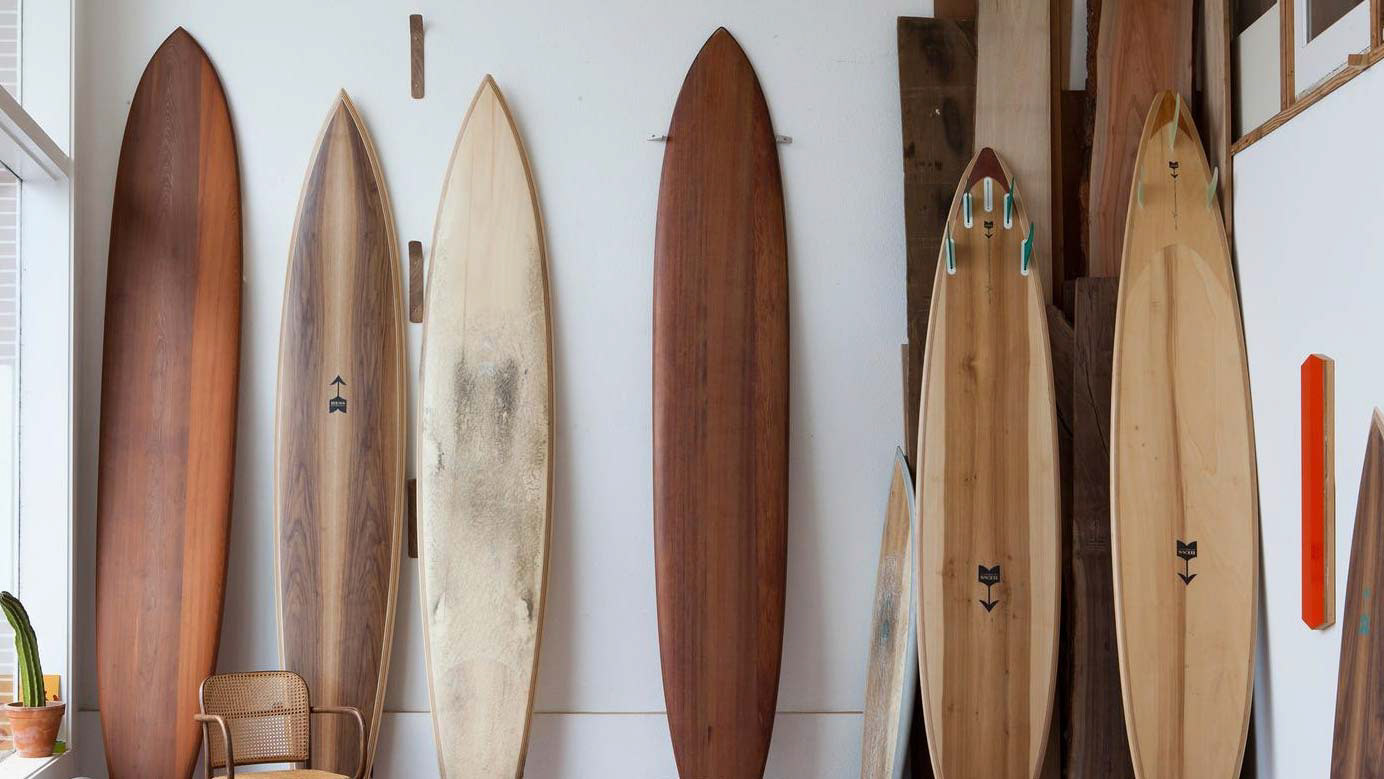 SUSTAINABILITY & CRAFTSMANSHIP
Danny Hess is a surfboard shaper based in San Francisco, California.  By using sustainable materials; wood, recycled EPS foam and bio-epoxy resin, Hess has rethought surfboard construction, an environmentally harmful and hazardous process.  
Hess inspires me to challenge my own creative process and consumption habits by placing value on quality and product longevity over speed and economy.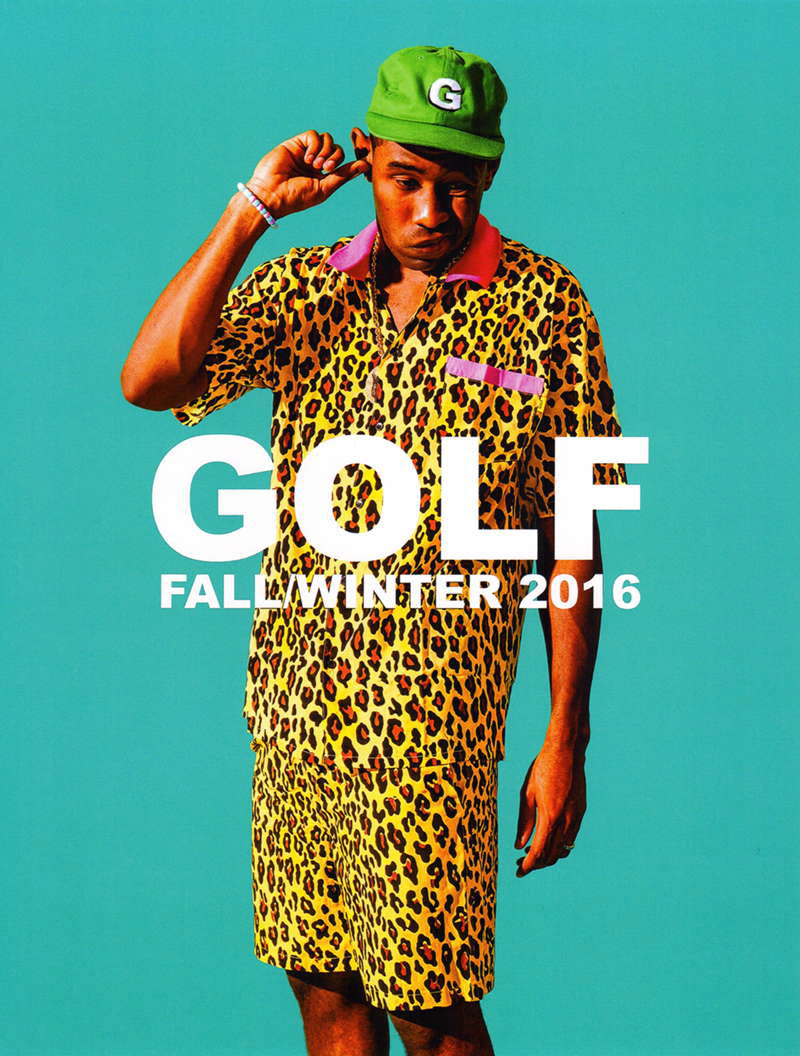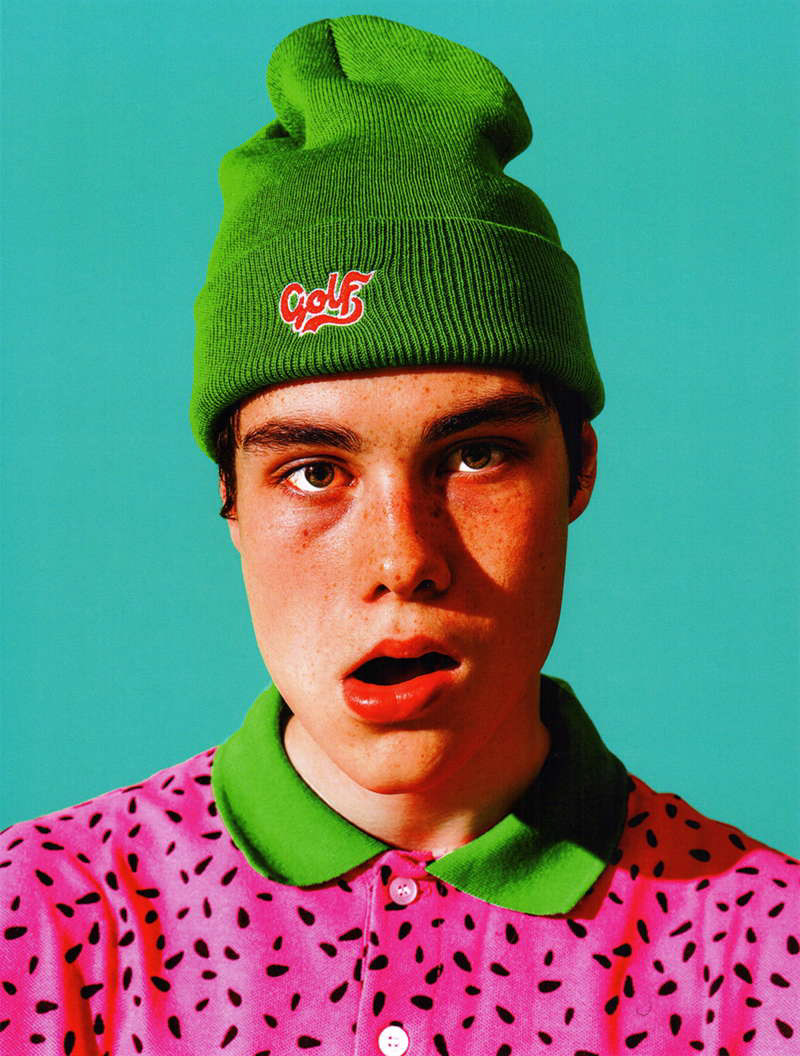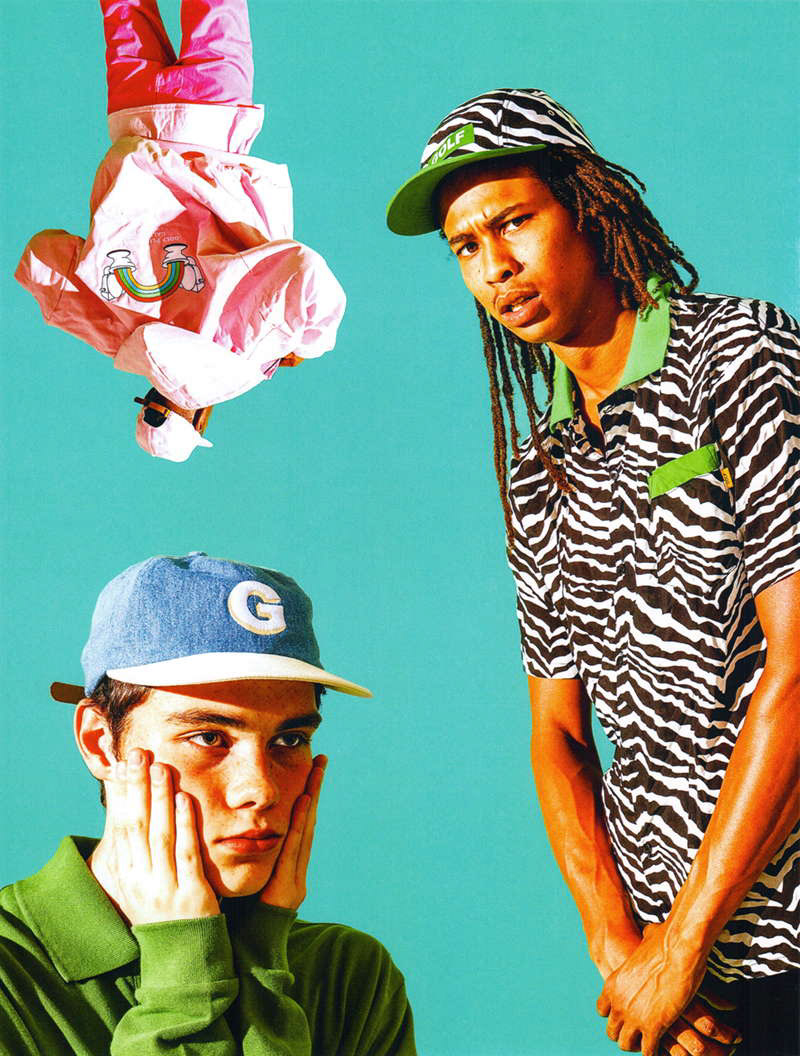 Golf Wang was started by Tyler, the Creator, member of hip-hop group, Odd Future. Hip-hop, skate culture and lifestyle have an enormous impact on streetwear and fashion and are constantly pushing boundaries.
Golf Wang is a constant reminder and inspiration to challenge convention
and expectations.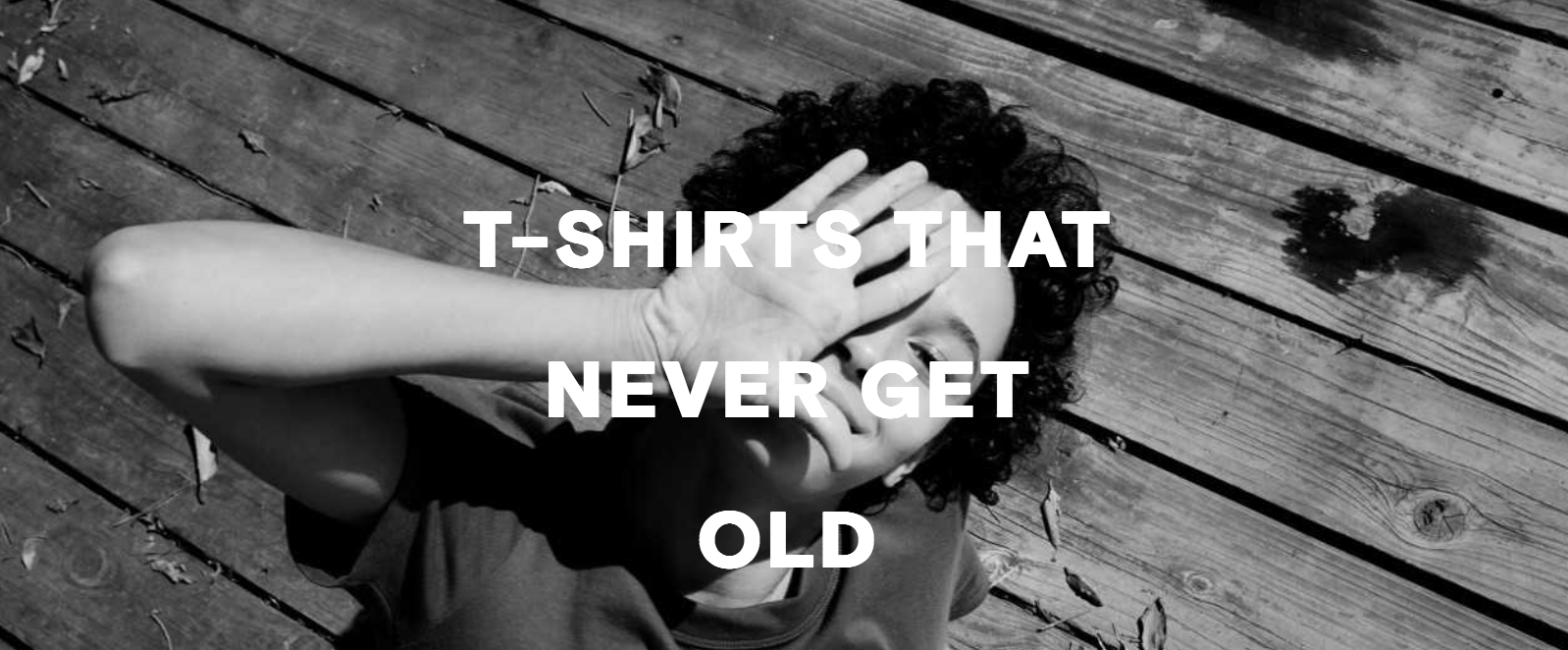 RETHINKING PROCESS & MAKING POSITIVE IMPACT
For Days is a close-looped, organic T-shirt subscription service. By changing the manufacturing process, they are able to reduce waste and help reinforce a culture shift that can positively impact our society.
I recently discovered For Days and was immediately inspired by the twist on a simple, yet iconic everyday item and their rethinking it's role in our lives.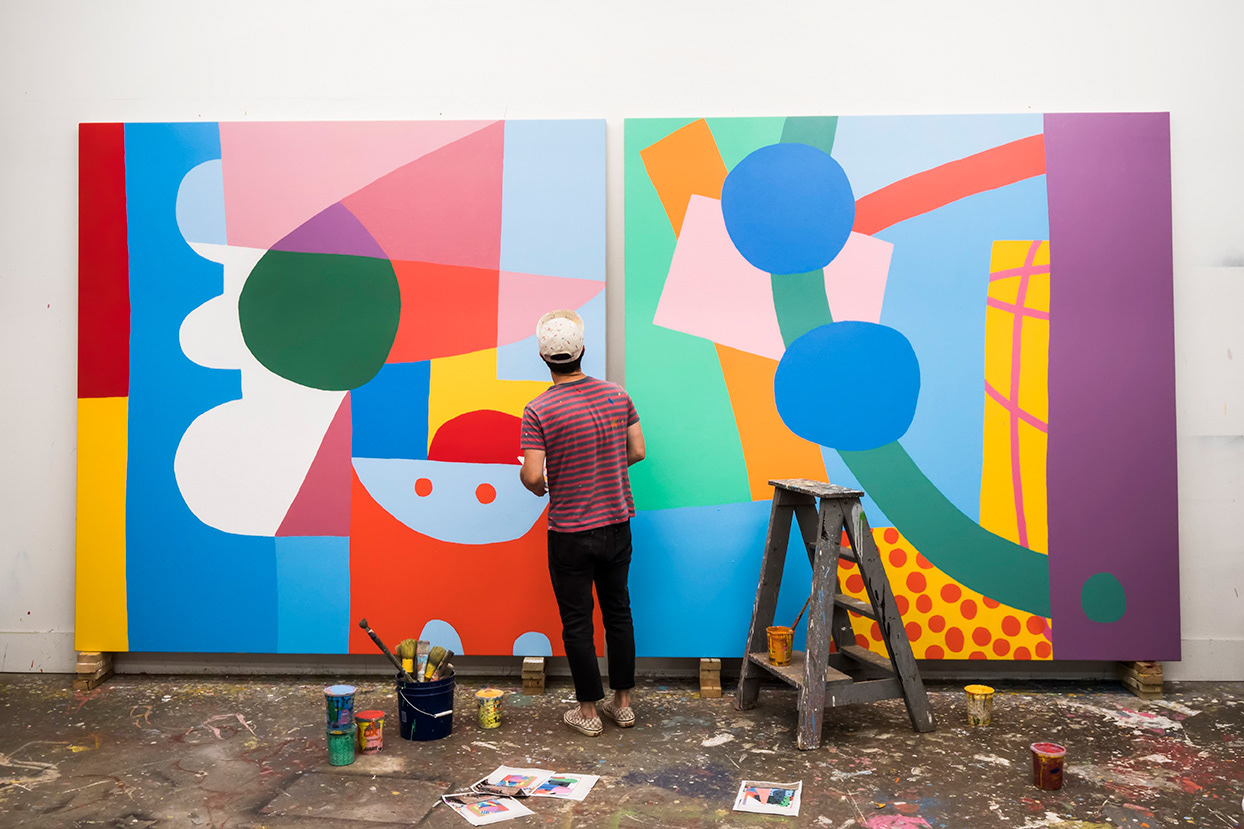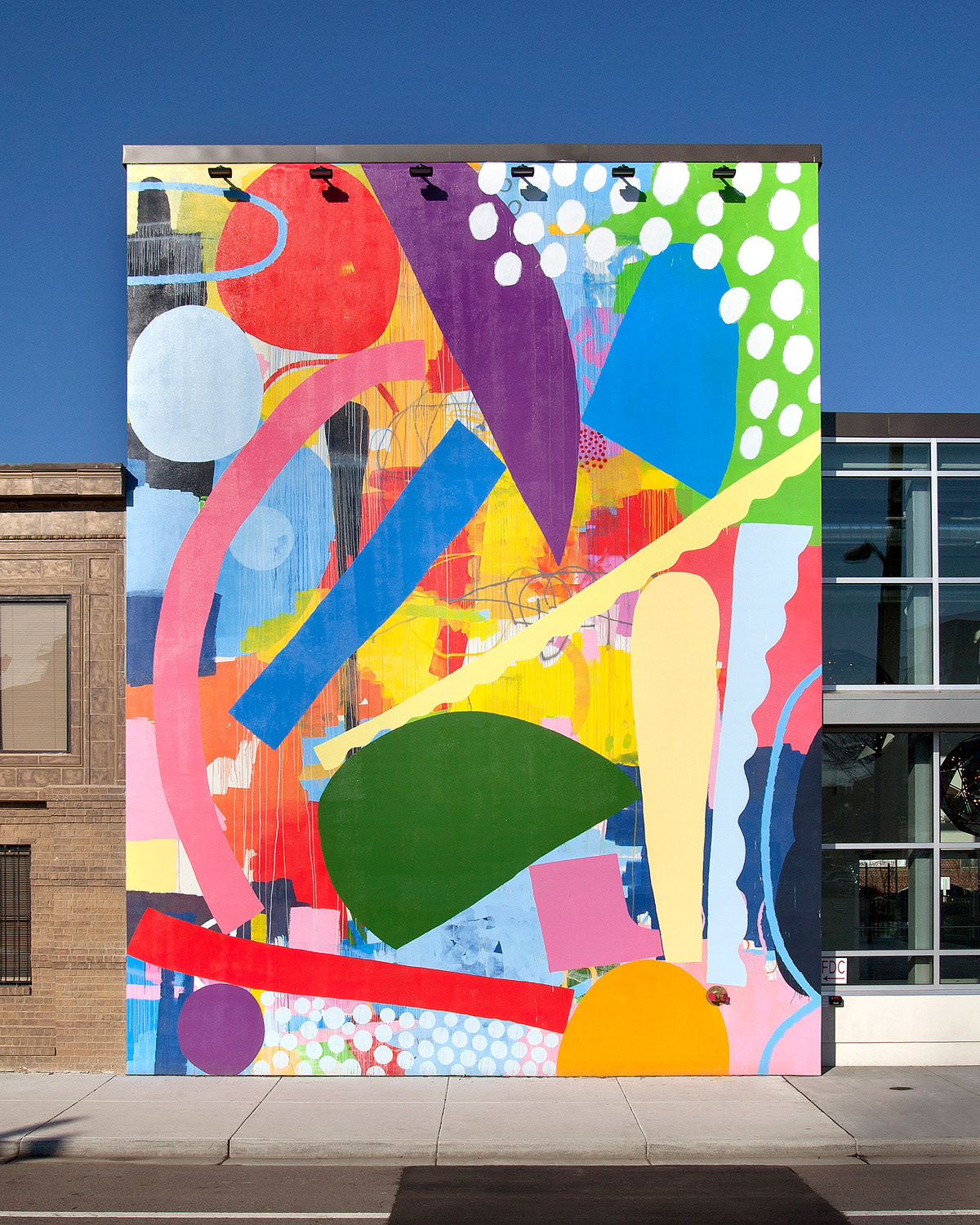 Hense (aka Alex Brewer) is an artist and muralist. I found his work through Instagram a few years back and refer back to his feed when in need
of inspiration.

Brewer's work looks so fun to make. The lively color pallet, playful shapes and looseness remind me that designing, painting, making anything really, can and should be fun.