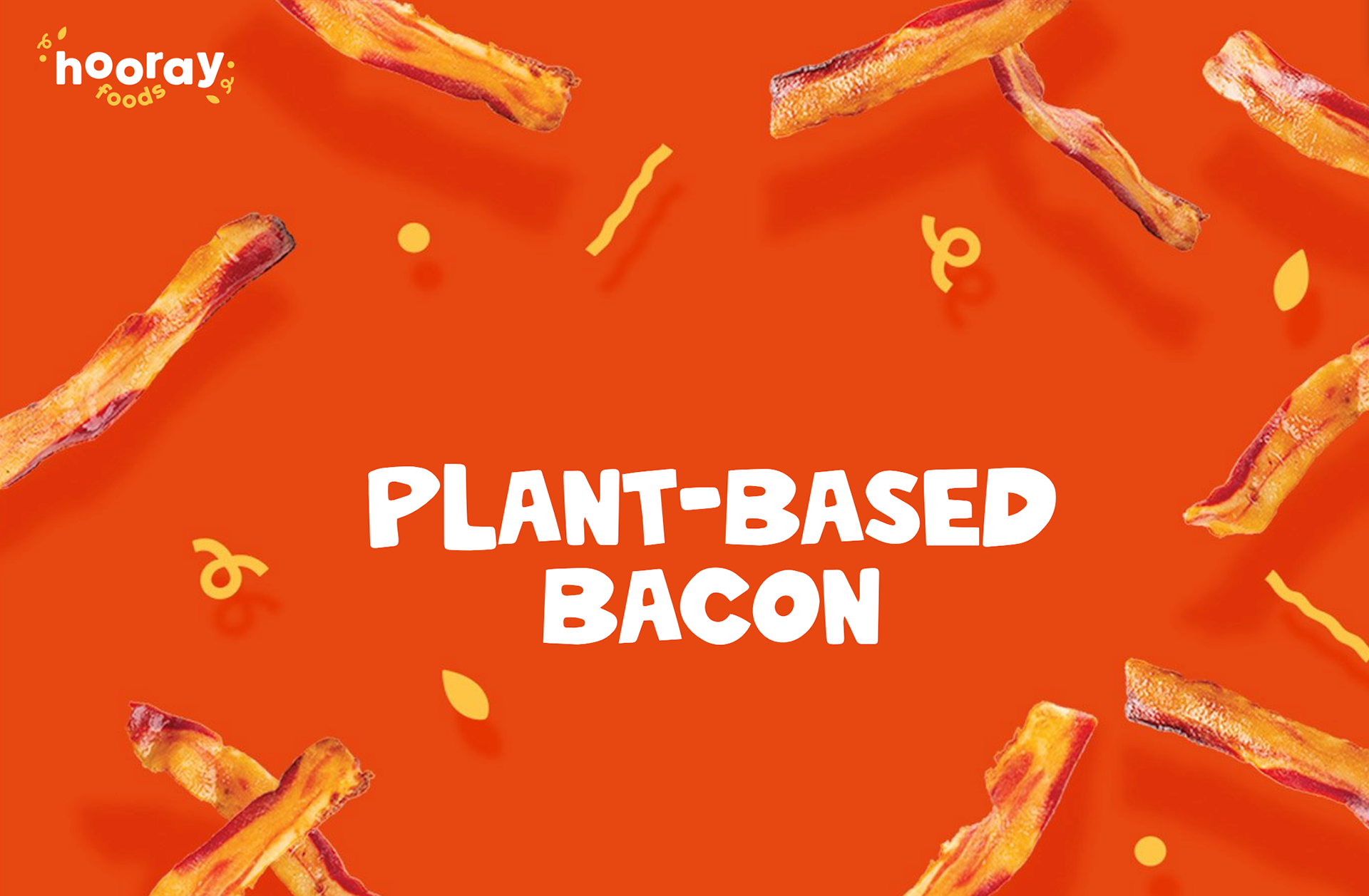 LEAD DESIGNER    |    ILLUSTRATOR    |    ANIMATOR    |     PHOTOGRAPHER
Hooray Foods makes the worlds best plant-based bacon...by a long shot. Have you tried it? It's so good. We also represents celebration, joy and health both personal and environmental. 
Working on a brand in its infancy has its advantages - lots of room for growth, exploration and learning. The absence of process, while frustrating at moments, allows for rapid execution of ideas.  
In my time here, I've been able to expand the brand language from its conservative foundations and make it flourish, exploding with character and personality...with joy. 
Social Media Explorations
Hooray Foods x Movember Campaign