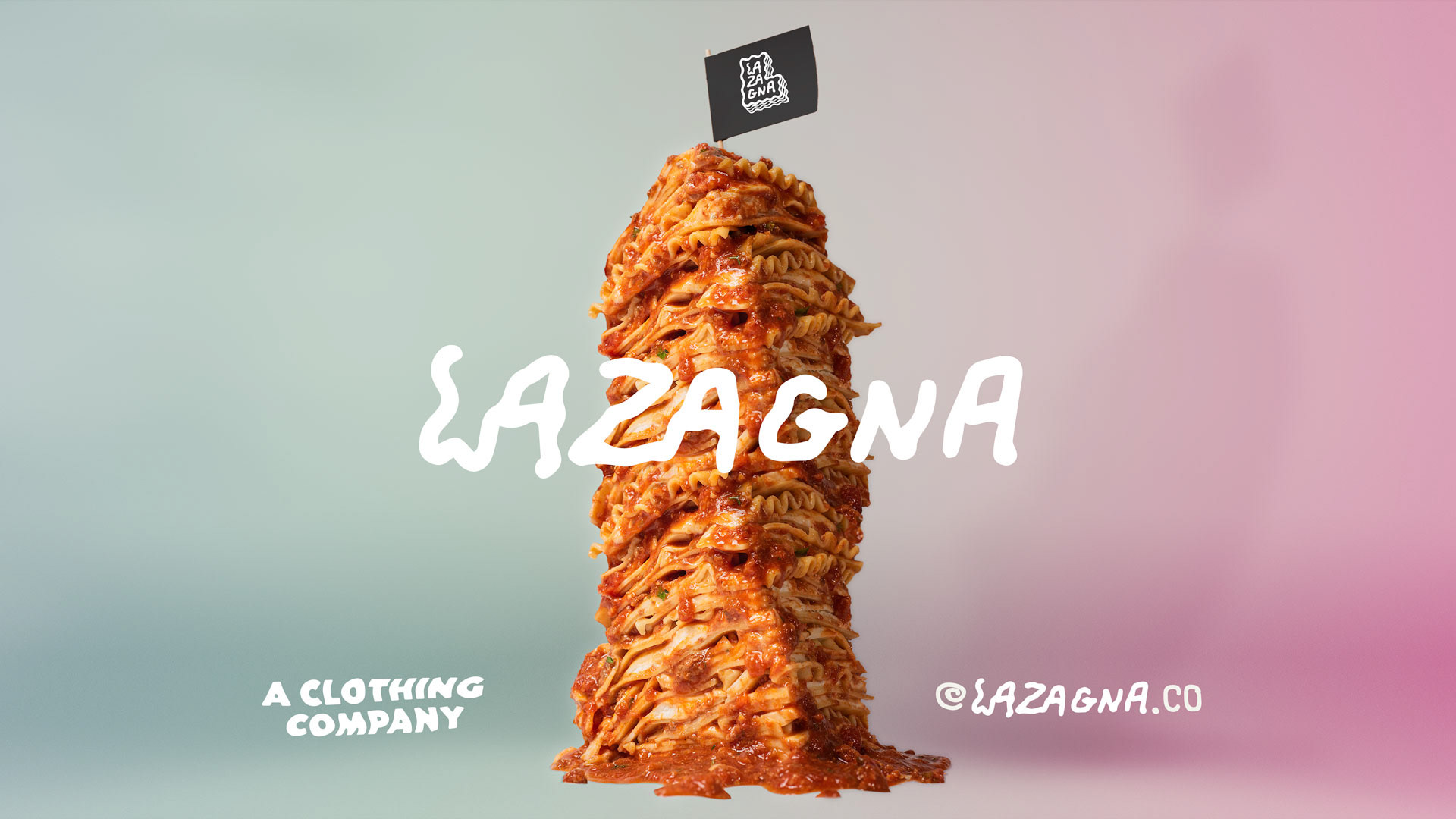 CREATIVE DIRECTION    |    FOUNDER
Lazagna is a clothing brand I launched October 2019. It is my creative playground. Swish or brick, I get to call the shots.
I get to tinker with photo shoots, video, song writing and music production, illustration, advertising and all the other oddities that come with running media advertising for a small business.
It's also a venue for me to use my creativity to give back. Each product released has some form of donation to a related cause. This past year we were able to donate $1,000 to Hurricane Dorian Relief through sales of our Climate Change Aloha Shirt. This year we will donate proceeds towards mental health research and treatment with our SnapBack Beanie sales.
Check out the site, www.lazagna.co.